FME Europe
Pioneering the Future of Food Industry
FME specializes in providing cutting-edge solutions for the food processing industry. From customized machinery to turnkey plants, we deliver innovative technologies that enhance productivity, efficiency, and quality.
Advanced Technology
Design and production of machines and implants with cutting-edge technologies.

Innovation
FME consistently develops innovative solutions that optimize food processing.

Customized Solutions
We customize solutions to perfectly match diverse food industry requirements.
About Us
Reliability, Expertise, and Perfection Unite
Discover FME Europe, the leading force behind groundbreaking machines and plants that are revolutionizing the food industry.
With our commitment to customized solutions, unwavering quality standards, and enduring partnerships, we are shaping the future of food manufacturing.
Customized Solutions
Cutting-Edge Technology
50 Years of Experience
Enhancing Efficiency
Precision Engineering
Unrivaled Reliability
Customer-Centric Approach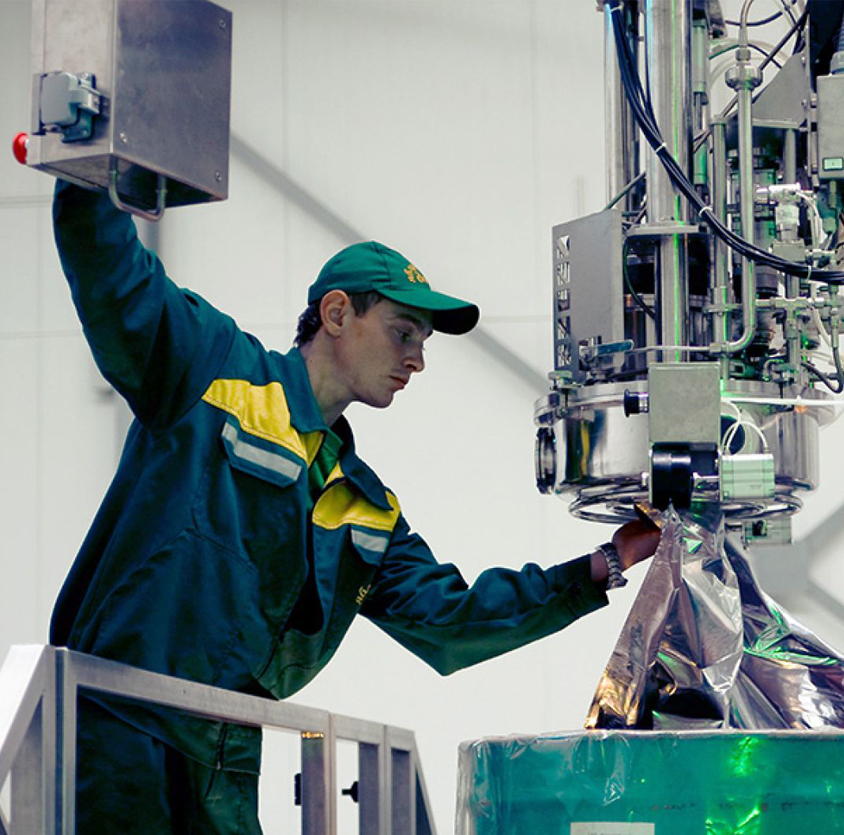 Our Benefits
Creating a Sustainable Food Industry
Empowering Food Manufacturers
We aim to streamline operations, leverage cutting-edge technology, improve productivity, and maximize efficiency, enabling our clients to produce high-quality food products efficiently and sustainably.

Redefining Food Production
With a relentless focus on innovation, we strive to be at the forefront of technological advancements, constantly pushing the boundaries to develop revolutionary solutions that meet the evolving needs of the food industry.
Sustainable
Eco-friendly solutions for a sustainable future.
Cost-effective
Reduce costs and maximize return on investment.
Full Range of Services
From Design to Implementation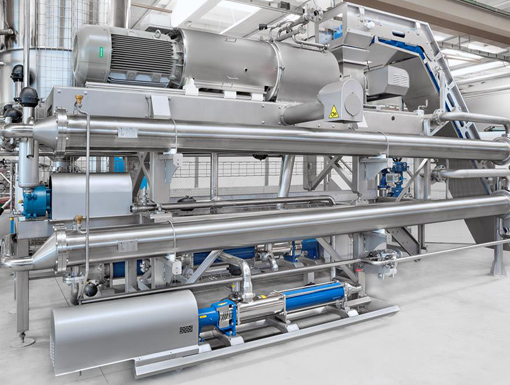 We specialize in delivering customized plants with turnkey supply.
Frequently Asked Questions
Driving Efficiency, Delivering Quality
What types of machines and plants does FME Europe design and manufacture?
We are specialize in designing and manufacturing a wide range of machines and plants specifically tailored for the food industry. This includes machinery and lines for food processing, peeling, mixer, reactors and more.
How does FME Europe ensure the quality and reliability of its machines and plants?
Can FME Europe provide customized solutions based on our specific requirements?
Proven track record that fuels efficiency and productivity
Key Advantages
of FME Solutions
Product Quality and Reliability
We employ Stringent Quality Control Measures
Productivity Catalysts
Backed by a Strong Track Record
Results-Driven Solutions
Maximized Efficiency and Productivity
Fme Food Machinery
High-Performance Machinery for Food Processing